Here are some kudos from our family of customers!
"Summer Bay - We loved it! We bought."
- Dwight Thomas Family (Detroit, MI)
"Summer Bay was the nicest resort we've ever been to. Very, very clean, great food, and on a 1 to 10 scale, I'd rate it an 11."
- Joe Maier (Penn, PA)
"We loved Hilton Head and Clarion[Resort World] was very nice in Orlando."
- John Booker Family (College Park, GA)
"We enjoyed everything at Summer Bay, we want to come back."
- Isaac Bennett Family (Rome, NY)
"We LOVED Calypso Cay. The free shuttles to all the parks really helped. Even though we had a rental car, we didn't want the hassle and expense of parking and weren't exactly sure where to go the shuttles were a great benefit."
- Dwight Holley Family (Cincinnati, OH)
"We really enjoyed Island Links in Hilton Head."
- Helen Williams Family (Piscataway, NJ)
"Calypso Cay Resort was our best vacation ever!"
- Alba Medina Family (Chicago, IL)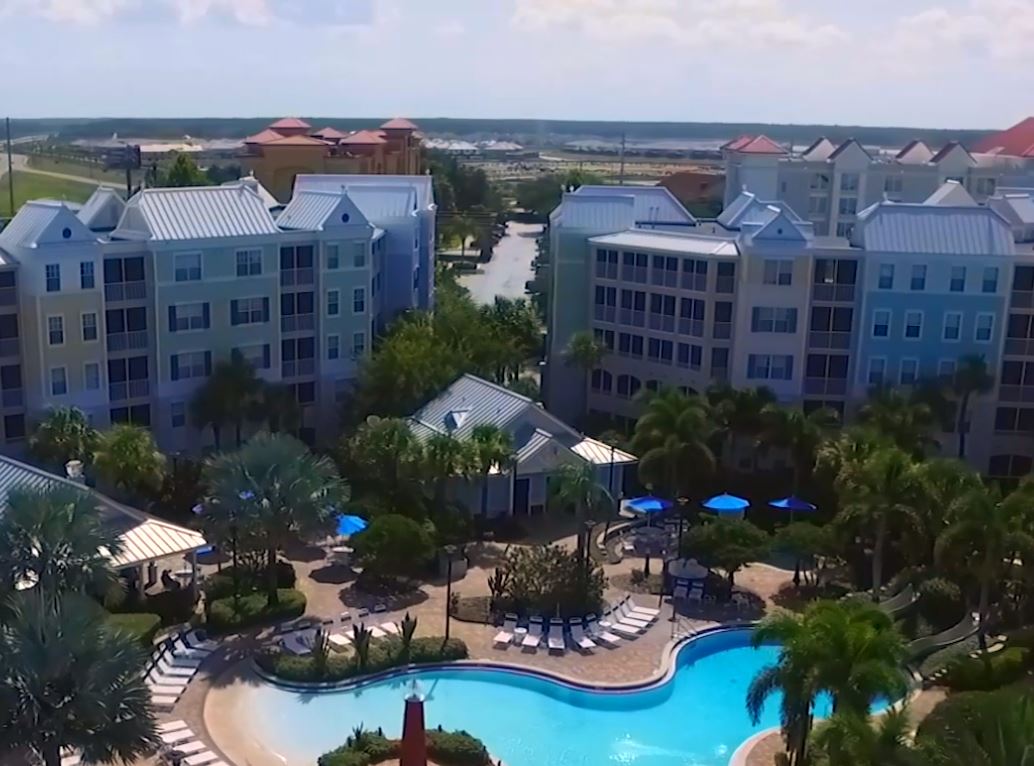 Next Step...
Request your desired vacation online and pay nothing upfront. There are limited packages available for each destination so the sooner you act, the sooner you are able to lock in your great deal!